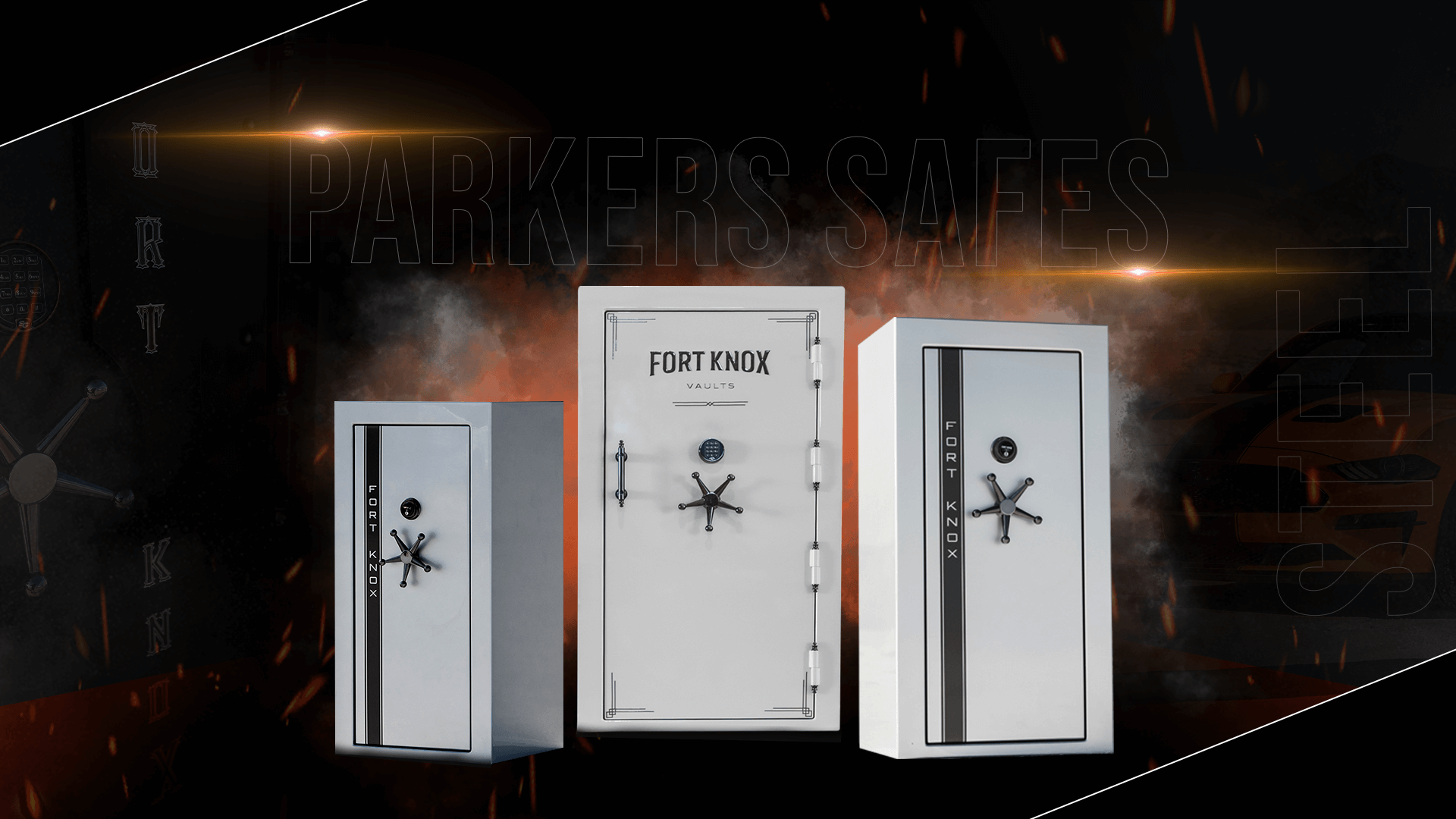 MADE IN THE USA
Parker's Safes and Security stocks quality safes made here in the United States with U.S steel. WE'LL HELP YOU DECIDE
When you're looking for the right safe, it can be tough going. We know that all of our customers have unique needs and budgets so we work with them to find out which one is best suited just as much by its size or security features! OUR COMMITMENT
Our commitment to you is clear. Parker's Safes understands that protecting your valuables from theft and fire is the top priority for any home or business owner, which is why we offer a wide variety in our selection - no matter what type suits you best!
Keeping valuable items safe is a top priority. At Parker's Safes, we offer financing for safes and vaults! This option allows customers to get the safety they need while securing an affordable rate with our easy-to-pay monthly plan.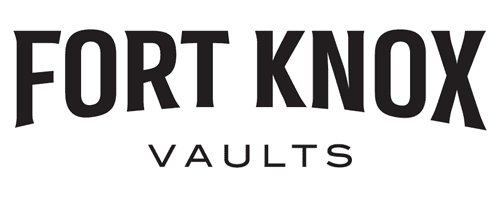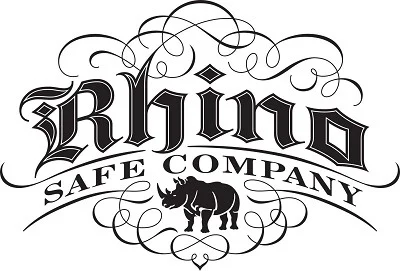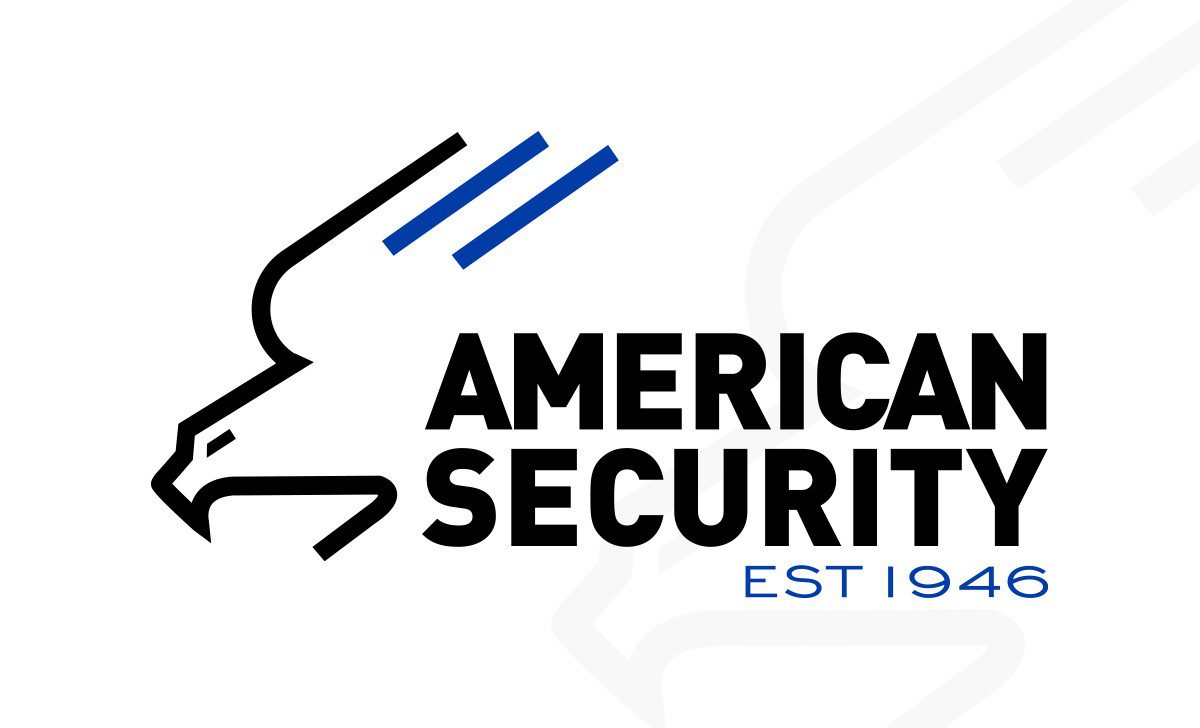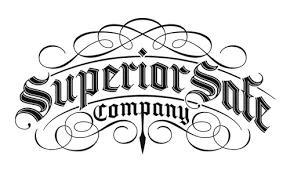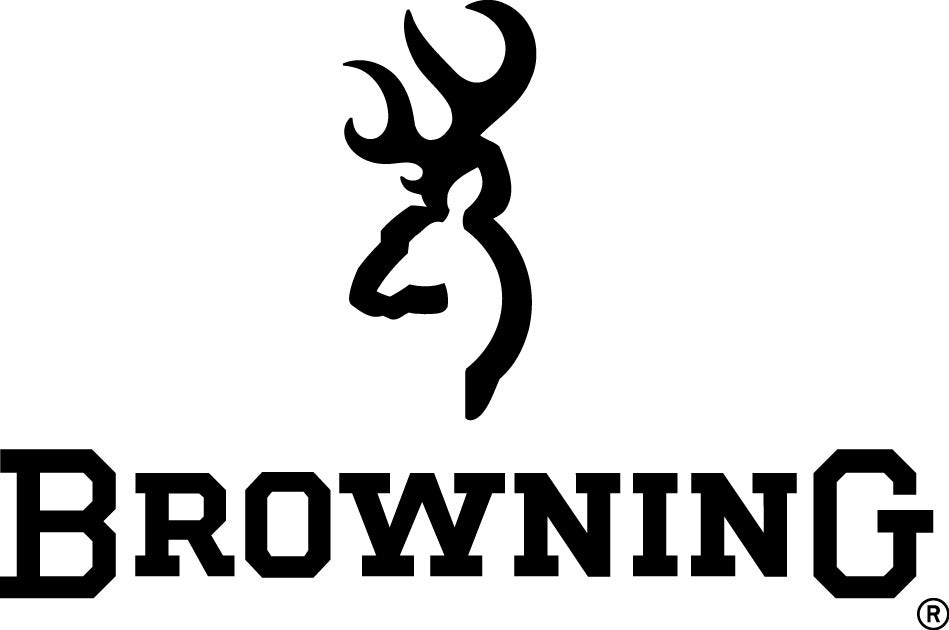 VETERAN-OWNED FAMILY BUSINESS
We are a veteran-owned family business. My wife Dawn and I served in the United States Air Force and are deeply committed to supporting our troops and our fellow veterans, but why should you buy from Parker's when there are hundreds of other places selling safes!
Let Parker's Safes take the hassle out of your security needs - whatever they may be! Our services will ensure you get exactly what you need to keep safe and secure. Experience peace of mind knowing that all aspects are covered, from safe delivery to installing safes.
LET US KNOW HOW WE'RE DOING!
Were you satisfied with your safe and/or safe delivery? Let us know by leaving a Google review! Your feedback is important to us here at Parker's Safes.
WE WOULD LOVE TO HEAR FROM YOU!
There's no feeling like the peace of mind you get from owning a safe.
But with so many options on the market, how do you know which one is right for you? Parker's Safes is here to help. We're experts in the safe industry and will work with you to find the perfect safe for your needs.
We have many safes to choose from, including fireproof, burglary, and more. Plus, we offer free delivery and installation on all of our products.
Don't wait – call us or send us a message today to start shopping for your new safe!